Hotel San Carlos Nicaragua Rio San Juan Tours, El Castillo, Solentiname, Indio maiz, Los Guatuzos, Medio Queso, San Juan del Norte
La Esquina Del Lago
Hotel Restaurant Hospedage Ecol˛gico...
In National Park Los Guatuzos.. 100% Nature Friendly
Discover Rio San Juan, Tours,
Jungle Rivers Adventures
World Class Sport fishing, Bird Watching, Kayak Adventures, Ecotourism...
Located In National Park Los Guatuzos San Carlos Rio san Juan Nicaragua:
Hotel, Restaurant and Tours on Rio San Juan Since 1998
Tel: ( 505 ) 88 49 06 00 E-Mail: travelangler@gmail.com Click here to enter site for full information
Welcome to Authentic Rio San Juan Nicaragua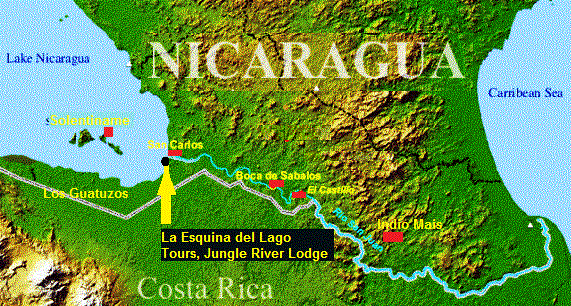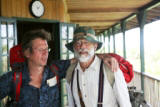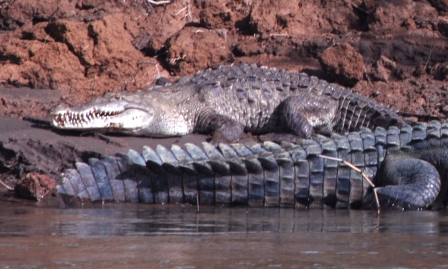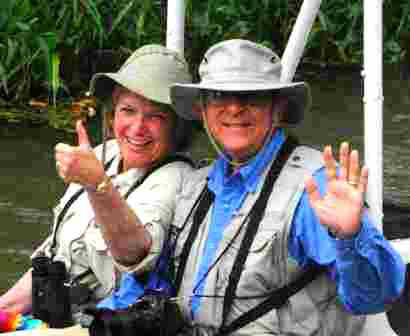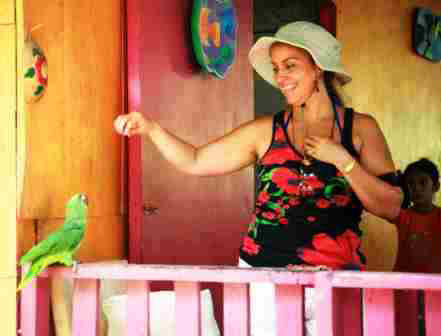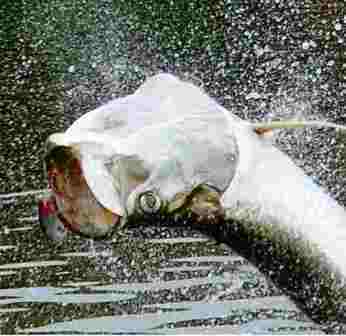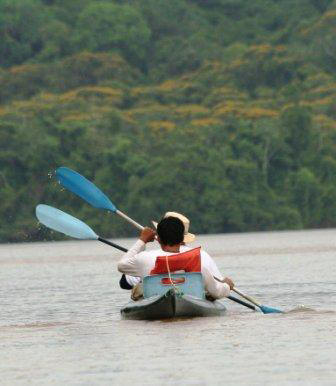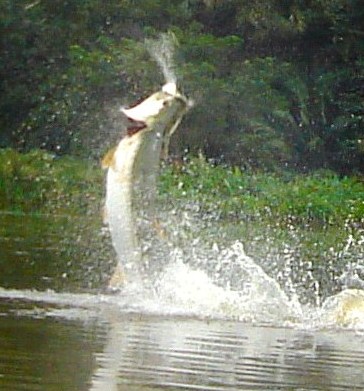 Jungle rivers, Lagoons, Rainforest, National Parks, History, Arts, Birding, Kayak , Sport Fishing as seen on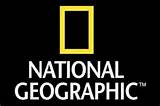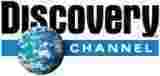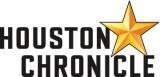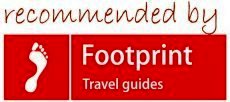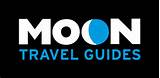 La Esquina del lago is a full service hotel, Hospedage Ecologico in Imensity of Refugio de Vida Silvestre Los Guatuzos ( SITIO RAMSAR ). Hotel is located close by small border town of San Carlos and its facilities ( Airport, bus and ferry terminal ) but in peace and natural beauty of a 20 acres jungle rivrer property.

It is now easy to come from Managua Omotepe Granada or costa Rica...

Pick up at Airport, ferry, or bus terminl Transfer to lodge from pier in San Carlos... are Free for our Guests ( it Last 5 minutes from town with one of our boats...) Meeting point is Muelle Flotante Pier close by Immigration Building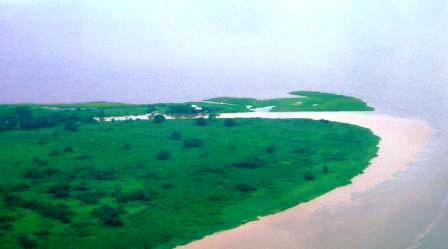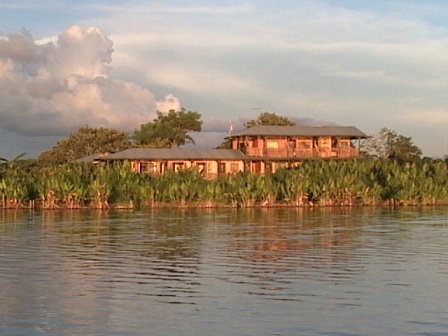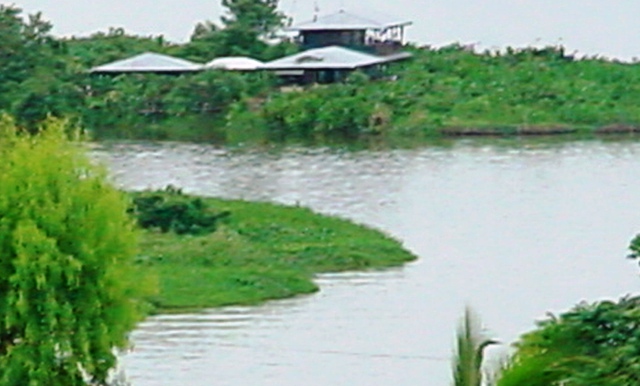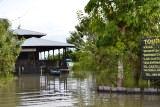 Unique location in National Park of Los Guatuzos at corner of Nicaragua Lake, Rio Frio, Rio san Juan...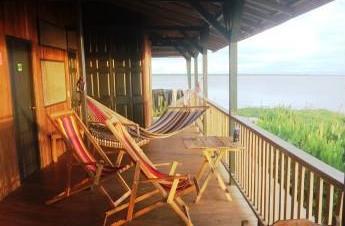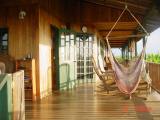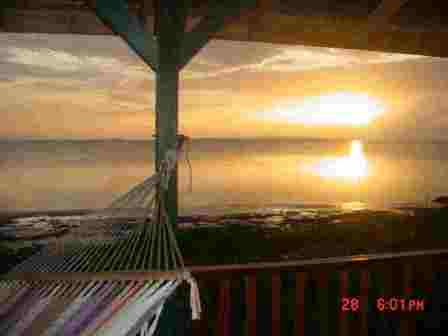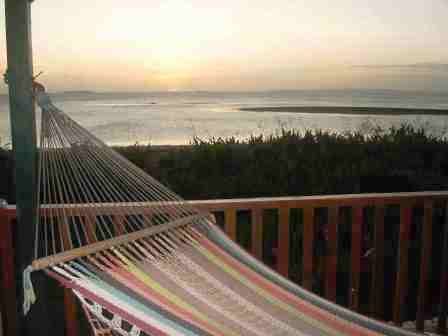 Lake front and Jungle Observatories and Decks, Birds, Sunsets, 8 Volcanoes can be seen from lodge decks...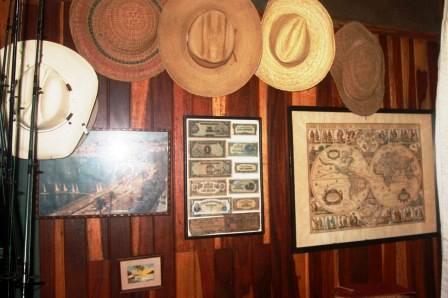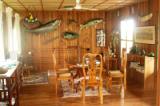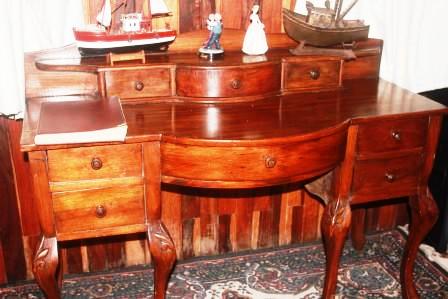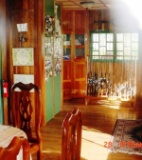 Mahogany, Rose wood, Dining, Family room