Hotel, Tours, San Carlos Rio San Juan Nicaragua, El Castillo, Solentiname, Indio maiz, Los Guatuzos, Medio Queso, San Juan del Norte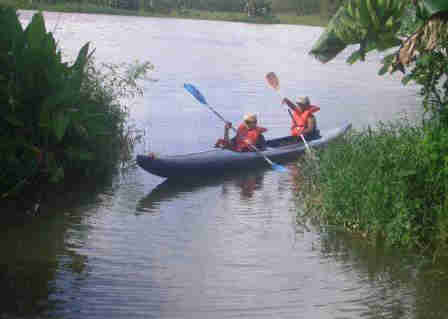 References:

Our Hotel Service and Tours on Rio San Juan Nicaragua have been described or seen on:

National Geographic, Discovery Channel, Field & Stream Magazine, Tico Times, The sun Newspaper, Mary Peachin, Alberta Tv, Sport Fishing Magazine, Etc..

La Esquina del lago
Hospedage Ecologico
Hotel, Tours, Jungle River Lodge in Refugio de Vida Silvestre Los Guatuzos


Bocana Rio Frio, San Carlos, Rio San Juan, Nicaragua.


Discover Rio San Juan Tours


Solentiname Archipelago, El Castillo, Rio Frio...
National parks: Los Guatuzos, Medio Queso, Indio Maiz..
Tel Nicaragua (

505) 88 49 06 00

E-Mail

Philippe

Semana Santa

2014

P

aquete todo incluido

4 dias, 3 noches,

$ 180 por personaCuarto con bano frente al lago,Todas las comidas, transfers, 2 Eco Tours, Kayaks, Fishing,...

INFORMACION Y RESERVACION

Tel (505) 88 49 06 00

eMAIL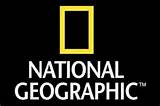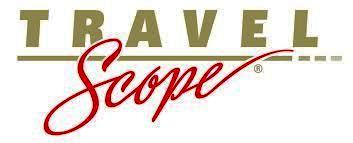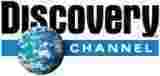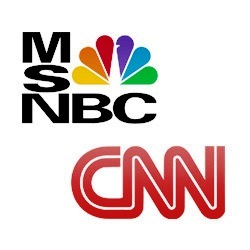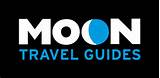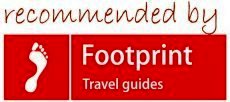 >>> Click for full information upon our Hotel Hospedage Ecologico & Tours
2014 all inclusive Eco Package
$130 per person 3 Days, 2 Nights, Transfers, Lodging, all meals (Specialty fresh fish & Natural fruit juice ),
2 EcoTours with proguide, Free use of Kayaks in Property and around in National Park, Fishing local style from our decks, Acess to our Observatories....All is include..
Semana Santa 2014
Paquete todo incluido Cuarto, Comidas, 2 Eco tours....
4 dias, 3 noches, $ 180 por personna
Please Click for DETAIL ON THESE SPECIAL OFFER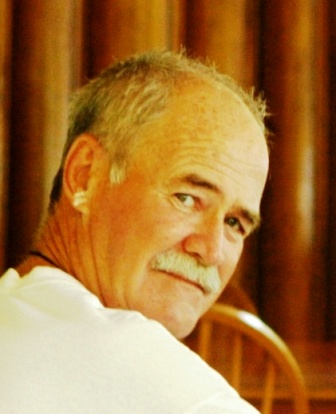 La Esquina Del Lago Jungle river Lodge is the only full service hotel, Hospedage Ecologico in Refugio de Vida silvestre Los Guatuzos ( SITIO RAMSAR )
We are located close by small border town of San Carlos and its facilities ( Airport, bus and ferry terminal ) but in peace and natural beauty of our 20 acres jungle rivrt property
Once in San Carlos Transfer to lodge is easy, fast ( Last 5 minutes from town ) with one of our boats...Meeting point is Muelle Flotante close by Imigration Building
We offer lake front large comfortable rooms with Private bathrooms ..
Our family style restaurant is Localy famous..we cook the best meals around Specialties are Fresh fish, fresh fruit Natural juice.... A mix of traditional and European Cooking...
24 H energy from large Solar, Intermet and celular phone acess
We own 6 boats ( fully licensed and registered with INTUR ) of diferent size for the best Tours on all Rio San Juan, Nicaragua Lake and National Parks around : Solentiname, Los Guatuzos, Medio Queso, El Castillo, Indio Mais, Barthola,The rapids, Bocana Rio San Carlos, Sarapiqui... We also go all the way down to San Juan de Nicaragua.... Caribbean Sea.... All tours are with Native qualified Guides,
We also offer World Class Sport Fishing for Tarpon, snook..., Kayak Adventures, Birdwatching tours
La Esquina del lago, Jungle River Lodge
Hospedage Ecologico
Hotel, Tours, Jungle River Lodge La Esquina Del Lago
is an Eco Friendly Lodge built in 2004
Lodge is ideally located in a National Park Close from town of San Carlos
and it's facilities but in Peace and Natural beauty of Reserva de vida silvestre Los Guatuzos
We offer Large Lake front Rooms with Private bathroom, Observatory, Decks,
Gourmet Cuisine in our Restaurant Specialty Fresh Fish all Natural Products....
24h 11OV Solar Electricity, Internet & Celular access Movistar,Claro, ICE ...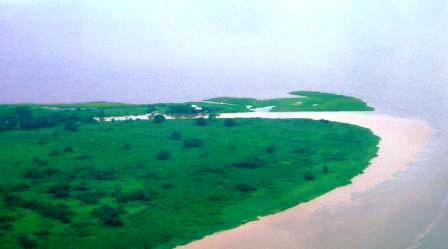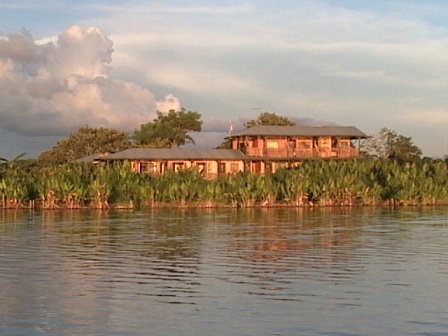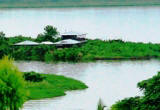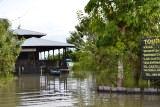 Unique location in National Park of Los Guatuzos at corner of Nicaragua Lake, Rio Frio, Rio san Juan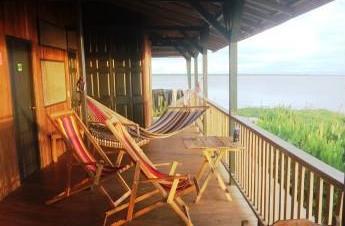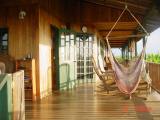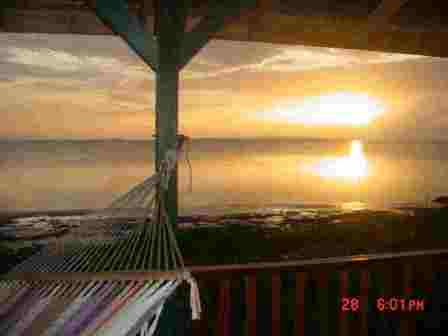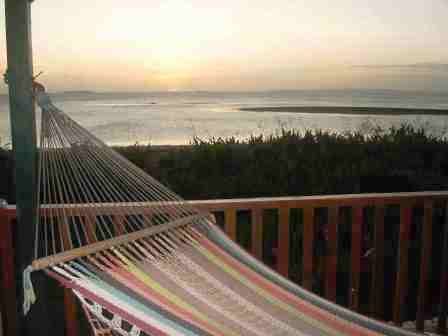 Large Observatories, and Decks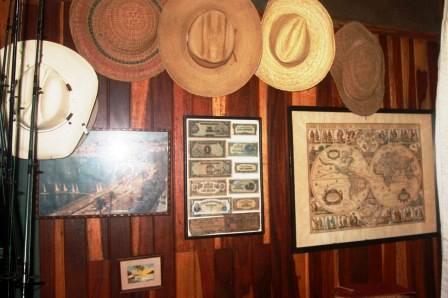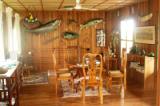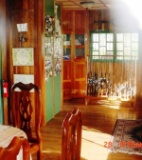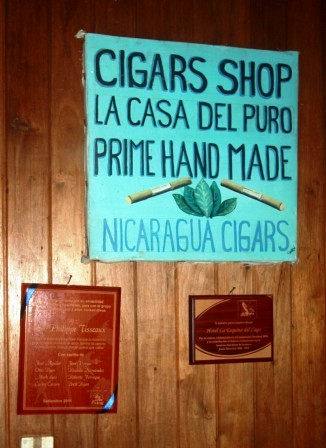 Mahogany, Rose wood, Dining, Family room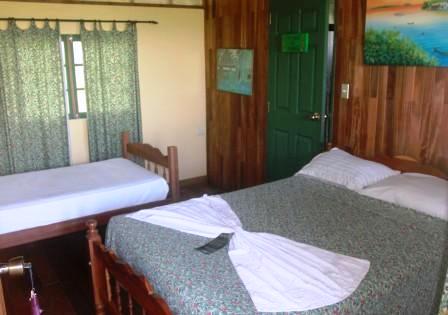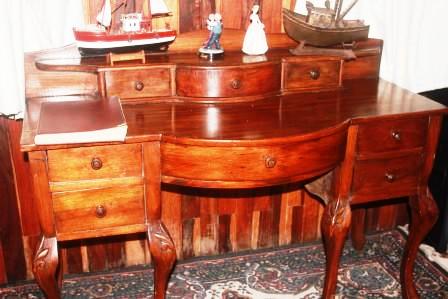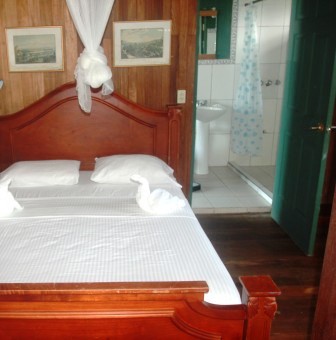 Nice large Hotel rooms with complete Ceramic Bathrooms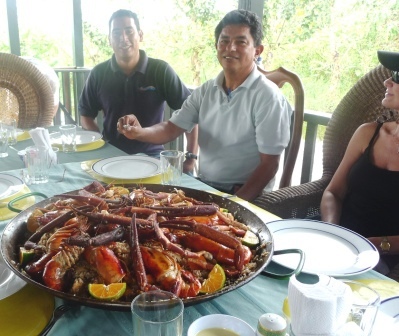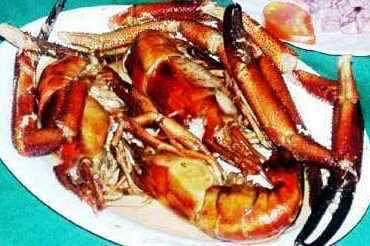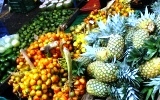 Not only Good Meals, Cuisine!!... Specialty of Fresh Fish and Natural Fresh Juice
>>> Click to Enter site <<< for full information upon our Hotel Jungle River Lodge
Tel Lodge Nicaragua (505) 88 49 06 00 E-Mail Philippe travelangler@gmail.com
We offer the Best Tours on Rio San Juan since 1998
World Class Sport Fishing**, Kayak Adventures,
Bird Watching, Discovery, History, Arts ...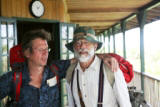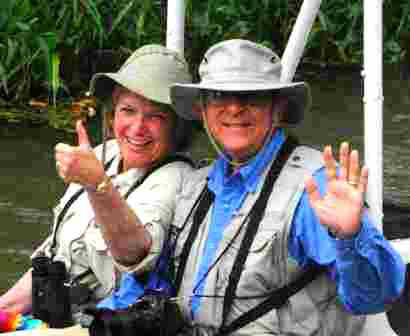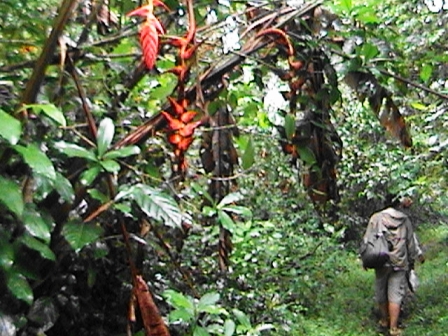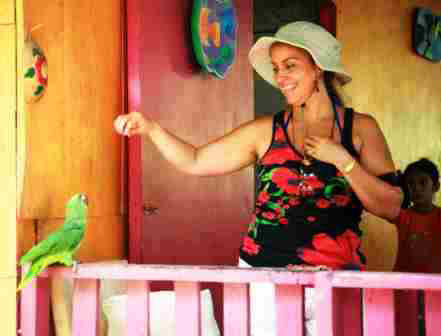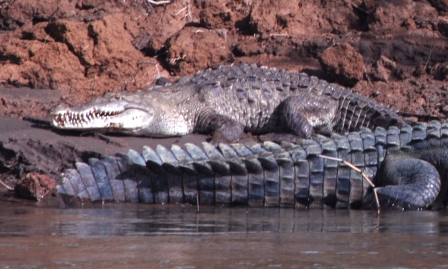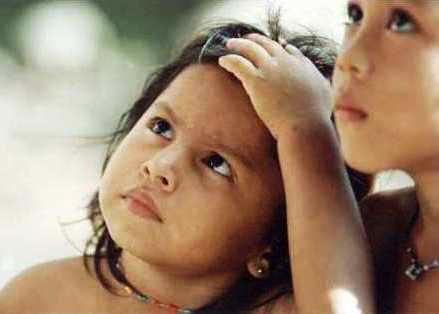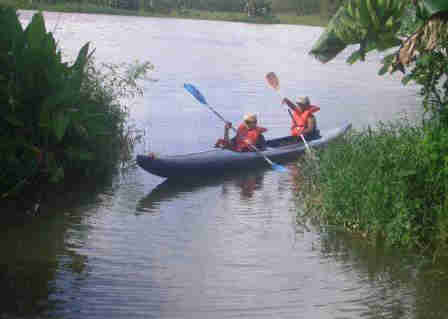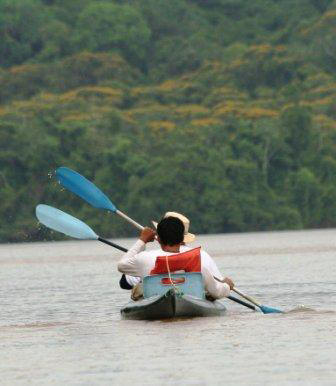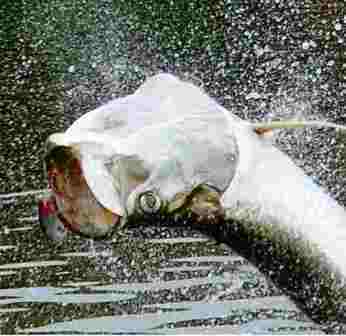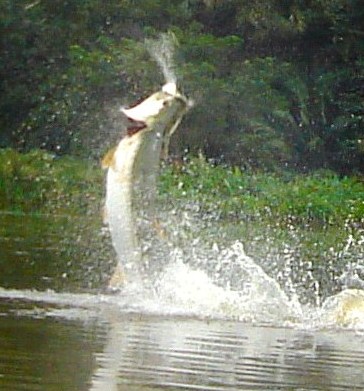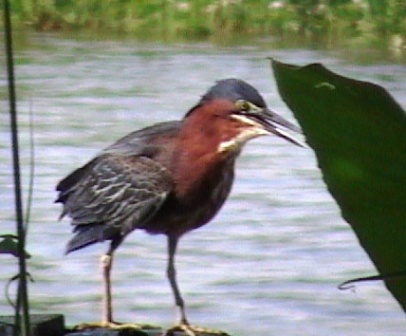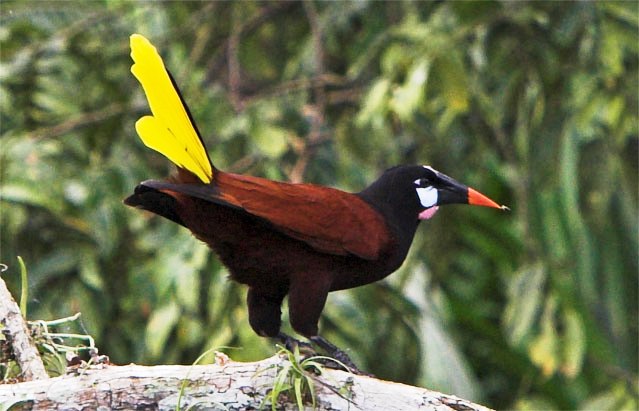 Kayak Adventures Sport Fishing** Bird Watching
Note** Our World Class Sport Fishing is Strickly Catch and Release, I.G.F.A Rules
Click for full information upon our Hotel Hospedage Ecologico & Tours
Tel Lodge Nicaragua (505) 88 49 06 00 >>> E-Mail Philippe <<<
Professional Service:
We wait for you at San Carlos Local Airport, or Ferry terminal, or muelle flotante of San Carlos close by Imigration Building... We also offer Airport pick up at International Airports of Managua Nicaragua or San Jose Costa Rica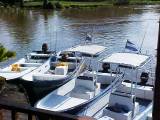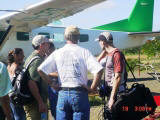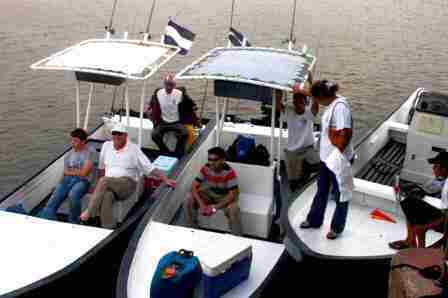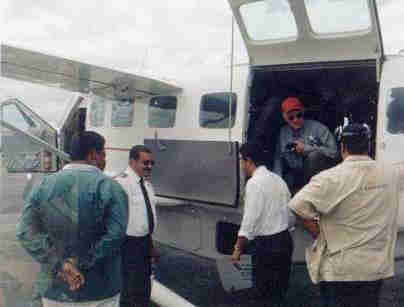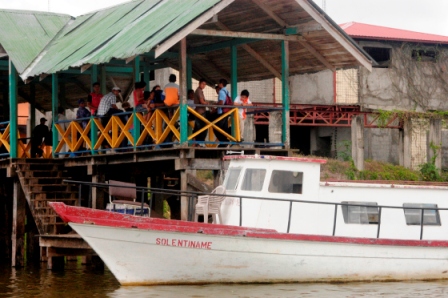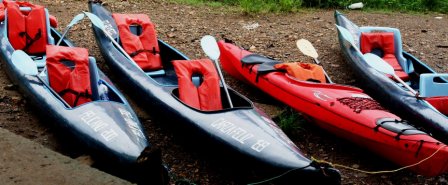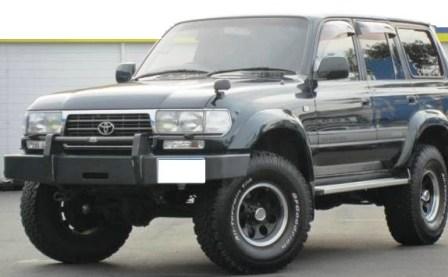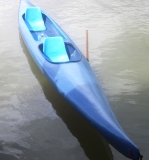 Click for full information upon our Organisation: Transfers,Airport Pick up
Tel Lodge Nicaragua (505) 88 49 06 00 >>> E-Mail Philippe <<<
References:
Our Hotel Service and Tours on Rio San Juan Nicaragua
have been described or seen on:
National Geographic, Discovery Channel, Field & Stream Magazine, Tico Times, The sun Newspaper, Mary Peachin, Alberta Tv, Sport Fishing Magazine, Etc...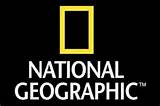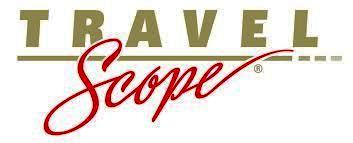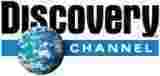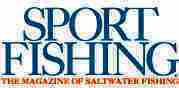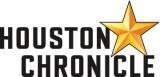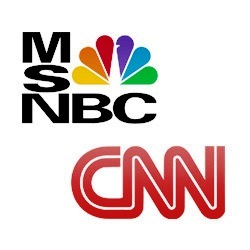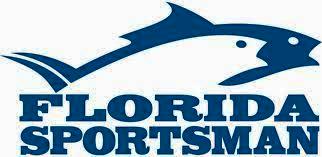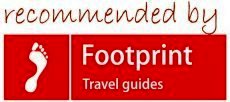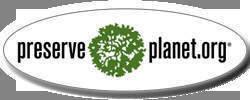 Click for full information upon our Tours and Hotel Jungle River Lodge
Tel Lodge Nicaragua (505) 88 49 06 00 >>> E-Mail Philippe <<<
To contact us:
Phone Lodge Nicaragua ( 505 ) 88 49 06 00
E-MAIL: travelangler@gmail.com
Warming All pictures , videos, etc on this site are property of La Esquina Del Lago S.A,
any use or reproduction is strictly forbidden without our written authorization... Thank you
Hotel, Tours, San Carlos Rio San Juan Nicaragua, El Castillo, Solentiname, Indio maiz, Los Guatuzos, Medio Queso, San Juan del Norte